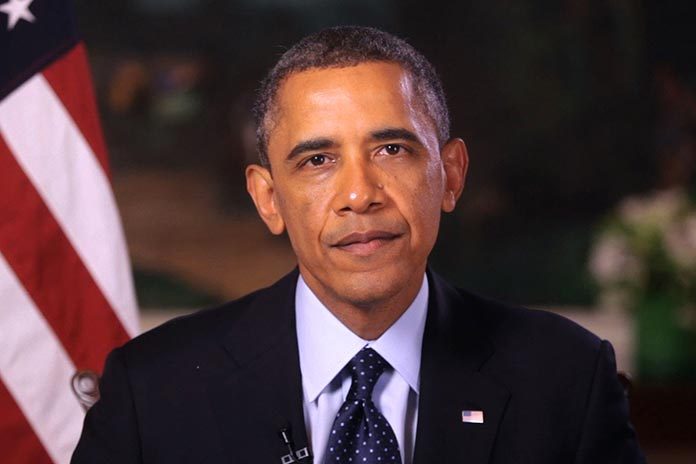 United States President Barack Obama will have his "final opportunity" on April 24 to "use the presidency to speak plainly about the Armenian genocide", according to Rep. Adam Schiff (D-CA), the lead sponsor of the Armenian Genocide Truth and Justice Resolution in Congress.
The congressman spoke on the House Floor on Wednesday and delivered an open letter to Obama, urging him to recognize the Armenian Genocide in his final year in office in advance of the 101st anniversary of the Armenian Genocide.
"In past years as President, you have described the campaign of murder and displacement against the Armenian people as a "mass atrocity," which it surely was. But, of course, it was also much more, and you have avoided using the word genocide even though it has been universally applied by scholars and historians of the period," Schiff said, in particular.
"I dearly hope, as do millions of Armenians descended from genocide survivors around the world, that you take this final opportunity to call the Armenian Genocide what it was – Genocide. To say that the Ottoman Empire committed this grotesque crime against the Armenians, but that their campaign of extermination failed. And that, above all, we will never forget and we will never again be intimidated into silence. Let this be part of your legacy, and you will see future Administrations follow your example."
During his past seven April 24 addresses to the Armenian American community President Obama described the 1915 mass killings and deportations of Armenians in Ottoman Turkey using the term that Armenian themselves often use for it – Meds Yeghern, or "the great calamity", but avoided using the word 'genocide' that Armenians around the world insist should be used to properly characterize the events.
In his 2015 message on the centennial of the Armenian Genocide Obama also made a reference to Raphael Lemkin, a Polish-Jewish lawyer who coined the term "genocide" during World War II, earlier developing the concept of this crime based on the Armenian experience at the hands of Ottoman Turks.
While criticized by Armenian-American organizations for again avoiding the G-word, Obama last year also heard criticism from Turkey, a U.S. ally, for his April 24 address.
Successive Turkish governments have denied the 1915 events constituted genocide.