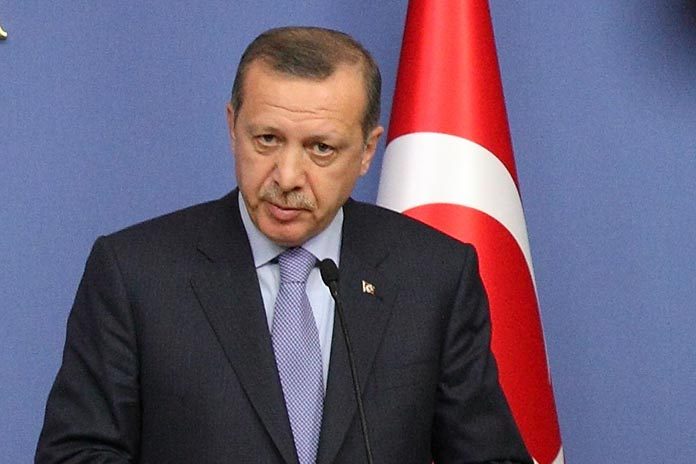 Turkish President Recep Tayyip Erdogan on Tuesday warned Germany against formally recognizing the World War I killings of Armenians in the Ottoman Empire as genocide.
If the resolution is adopted by the German parliament, it would be a stress test for Ankara's relations with Berlin, the Turkish leader said in Izmir, reports Deutsche Presse-Agentur.
On June 2, Germany's lower house of parliament is to vote on the resolution that has been backed by the ruling coalition and opposition parties.
Erdogan said that he also spoke over the phone with German Chancellor Angela Merkel.
If the resolution is adopted on Thursday it would "naturally damage future diplomatic, economic, business, political and military relations between the two countries – and we are both also NATO countries," the Turkish leader said.