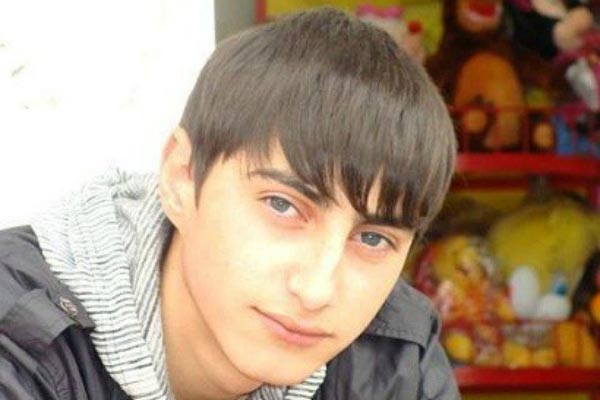 Sargis Gasparyan, a 20-year-old conscript of the Nagorno-Karabakh Republic's Defense Army, died of his gunshot wounds in Stepanakert's central military hospital on Monday, the NKR Defense Ministry reports.
Gasparyan, a native of Shushi, was wounded in the leg and abdomen at the line of contact on April 29 while helping evacuate another wounded soldier.
Despite the verbal ceasefire agreement that was reached with Azerbaijan after four days of intense fighting on April 5, loss of life in Nagorno-Karabakh has continued in sporadic gunfire and skirmishes at the heavily militarized line of contact.
The Armenian and Azerbaijani sides exchange blame for the current tensions in the conflict zone.