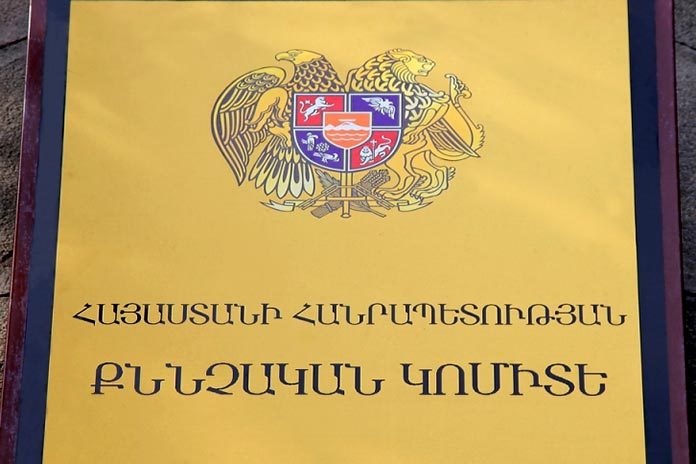 A senior official of the Armenian Armed Forces Armaments Department has been arrested as part of a criminal probe conducted by Investigative Committee detectives.
Colonel David Abrahamyan, who heads the motor service unit at the Department, is suspected of negligence towards his official duties.
No other details of the proceedings are revealed yet "out of interests of the investigation."
It is not clear whether the arrest is connected with President Serzh Sargsyan's decision last month to relieve three generals in charge of logistics, communications and intelligence of their duties at the Ministry of Defense.
Sargsyan's move followed criticism from public and political circles regarding omissions in the mentioned spheres during the April 2-5 war with Azerbaijan in Nagorno-Karabakh. Officials, however, have not expressly linked the dismissals with the recent hostilities.