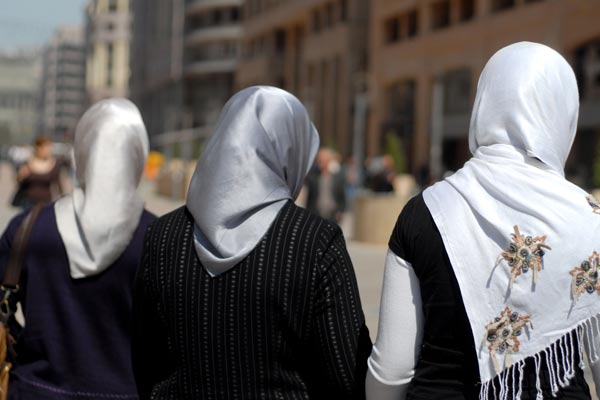 In a move expected to boost bilateral ties the Armenian government on Thursday endorsed the signing of an agreement with Iran on abolishing visas. The Islamic Republic is expected to do the same soon to clear the way for the deal that experts say will promote mutual visits.
"The agreement is aimed at further development of relations between the two countries, strengthening mutually beneficial economic, trade and other relations and regulation of mutual visits of both countries' citizens," the Armenian Ministry of Foreign Affairs said in a statement.
Deputy Foreign Minister Shavarsh Kocharyan explained that under the agreement, Armenian and Iranian citizens will not need entry visas for a stay of up to 90 days in a period of 180 days and will have an opportunity to have extensions of the period of stay by the authorities.
Armenia has sought to expand its ties with Iran since the bulk of international sanctions were lifted from its southern neighbor last year.
Experts say the visa-free regime may significantly facilitate the two neighboring countries' economic and, in particular, tourist exchange.
Armenia is known to be one of the favorite destinations for Iranian tourists especially during Nowruz, a Persian New Year marked at around the vernal equinox. Iran also has a sizable ethnic Armenian community estimated at between 70,000 and 200,000, which creates an additional need for mutual travels.