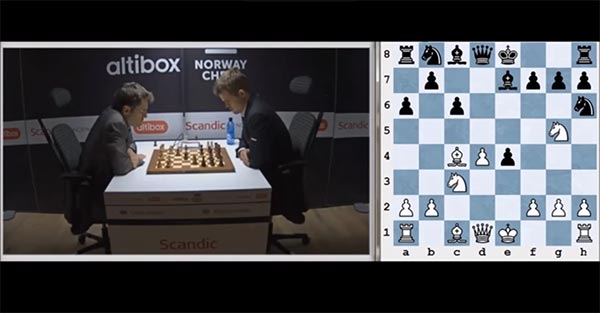 Top Armenian chess grandmaster Levon Aronian has beaten reigning World Champion Magnus Carlsen, of Norway, in Round 8 of the Norway Chess-2016 super tournament in Stavanger.
The two are now tied for the lead with just one round to go.
This marks Levon's second subsequent victory in the tournament. Aronian had beaten Pavel Eljanov of Ukraine in Round 7.
The tournament brings together ten leading grandmasters of the world.