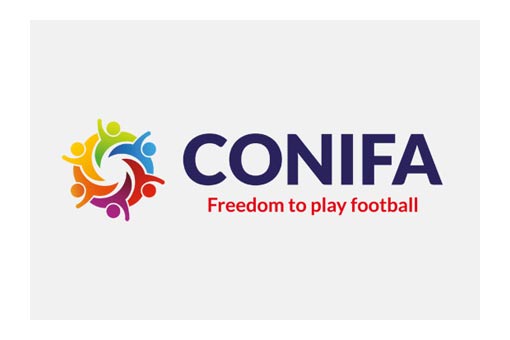 A team of Diaspora Armenian players representing Western Armenia at the World Cup of unrecognized countries and territories finished sixth among 12 teams in a tournament won by hosts Abkhazia.
The World Cup organized by the Confederation of Independent Football Associations (ConIFA) was the second played under the umbrella of the body embracing teams outside FIFA.
Armenia qualified for the quarterfinals after achieving a 12-0 victory over Chagos Islands and losing to Abkhazia 0-1. In their quarterfinal game, however, Western Armenians lost 2-3 to Panjab, a team of UK-based players who come from northern India and eastern Pakistan.
In Placement matches Western Armenia beat Kurdistan on the penalty shootout (6-5) after a goalless draw before losing in a game for the fifth place to Sapmi (0-3).
Two years ago, a team of Nagorno Karabakh participated in a similar tournament played under the aegis of ConIFA in Ostersund, Sweden. The Karabakhi soccer players finished in the ninth place, managing to beat the teams of Darfur (12-0) and Sapmi (Laplanders) (5-1).
For complete information about the tournament go to its official website at http://worldfootballcup.org/ or ConIFA's official website at http://www.conifa.org/en/